Following the merger of Tri-County Electric Cooperative and Hawkeye REC on January 1, 2017, MiEnergy Cooperative was managed by a board of 14 directors that represented the two cooperatives. Each director represents a geographical area of the cooperative's service territory called a district. MiEnergy has five districts. Approximately one-third of the directors are elected at each annual meeting.
In 2016, members approved the plan of merger, which created a cooperative transition period with no elections in 2017, 2018 or 2019 and that allows the board to reduce the number of directors through resignations, retirements and other means deemed appropriate. However, the board shall consist of at least nine directors and no more than 14. The next director elections will be held in 2023 (district 1) 2024 (districts 2 & 3).
During the fall of 2019 when one director retired and another resigned, the board chose to not fill their seats. Another director retired in 2022, reducing the board to its current 11 directors.
Being elected to the board is a paid position that comes with responsibilities. Contact Heather Larson (800-432-2285 or hlarson@MiEnergy.coop) for board policies.
To contact any member of the board, please call 1-800-432-2285 or email the individual director(s) at the email addresses listed.
Members can address the board at its monthly meeting during its regular agenda item reserved for member comments. Members must contact Heather Larson (800-432-2285 or hlarson@MiEnergy.coop) prior to the meeting to confirm the date, location and to receive an estimated time for the member comment period.
Schedule of Meeting Dates
*Subject to change*
2022
January 24 - Rushford
February 24 -Cresco
March 31 – Rushford
April 13 – Annual Meeting - Mabel
April 28 – Cresco
May 26 – Rushford
June 30 – Cresco
July 28 – Rushford
August 30 – Cresco
September 27 – Rushford
October 27 – Cresco
November 30 – Rushford
December 29 - Cresco
Board Meeting Summaries
Meeting summaries are published every month in MiNews. Back issues of the publication are available online.
Annual Meeting Elections
As a member-owned cooperative, annual meetings provide an opportunity for members to hear reports from officers and directors, receive a financial update, ask questions and learn the results of director elections.
Director elections begin with the co-op asking for members to volunteer to serve on the Nominating Committee or to seek election to the board of directors. Announcements for both of these opportunities, along with how to apply, are in the November and/or December MiNews prior to the spring elections.
Members may seek election to the board of directors in the district he/she resides through the Nominating Committee or by petition nominations.
Survey & Ballot Systems, an independent firm, conducts the elections voting and mails a ballot and voting instructions to every member. The next director elections are:
District 1, 2023
Districts 2 & 3, 2024
Districts 4 & 5, 2025.
Specific details about the election process are provided in the co-op's bylaws. Members with questions are encouraged to contact Heather Larson at 800-432-2285 or hlarson@MiEnergy.coop.
District Map  |  Annual Report  |  Articles of Incorporation  |  Bylaws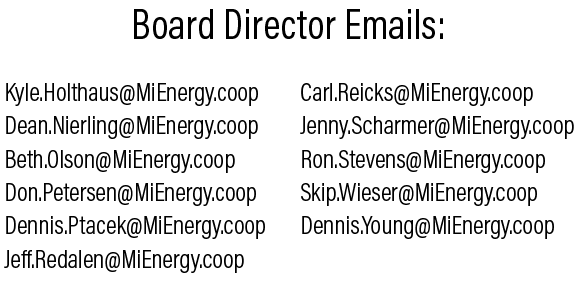 District 1 townships: Beaver, Bennington, Bloomfield, Carimona, Carrolton, Chatfield, Elmira, Fillmore, Forestville, Fountain, Frankford, Fremont, Jordan, Le Roy, Pilot Mound, Racine, Saratoga, Spring Valley, Sumner and York in Minnesota. Afton, Chester, Douglas, East Lincoln, Howard, Jamestown, Jenkins, Oakdale, Saratoga and Wayne in Iowa.
District 2 townships: Amherst, Arendahl, Bristol, Canton, Harmony, Holt, Houston, Money Creek, Norway, Preble, Preston, Rushford and Yucatan in Minnesota. Albion, Burr Oak, Forest City, Fremont, Howard Center, Orleans, and Vernon Springs in Iowa. 
District 3 townships: Black Hammer, Brownsville, Caledonia, Crooked Creek, Dresbach, Hokah, Jefferson, La Crescent, Mayville, Mound Prairie, New Hartford, Newburg, Sheldon, Spring Grove, Union, Wilmington, and Winnebago in Minnesota. Hesper, Highland, Iowa, Union City and Waterloo in Iowa.
District 4 townships: Auburn, Bloomfield, Bluffton, Calmar, Canoe, Chickasaw, Dayton, Decorah, Deerfield, Eden, Frankville, Glenwood, Hanover, Jackson, Jacksonville, Lincoln, Ludlow, Madison, Military, New Hampton, New Oregon, Paris, Pleasant, Springfield, Stapleton, Sumner, Union Prairie, Utica and Washington in Iowa.
District 5 townships: Dover, Elba, Hart, Hillsdale, Homer, Mount Vernon, Norton, Pleasant Hill, Quincy, Richmond, Rollingstone, St. Charles, Utica, Warren, Whitewater, Wilson, Winona and Wiscoy in Minnesota.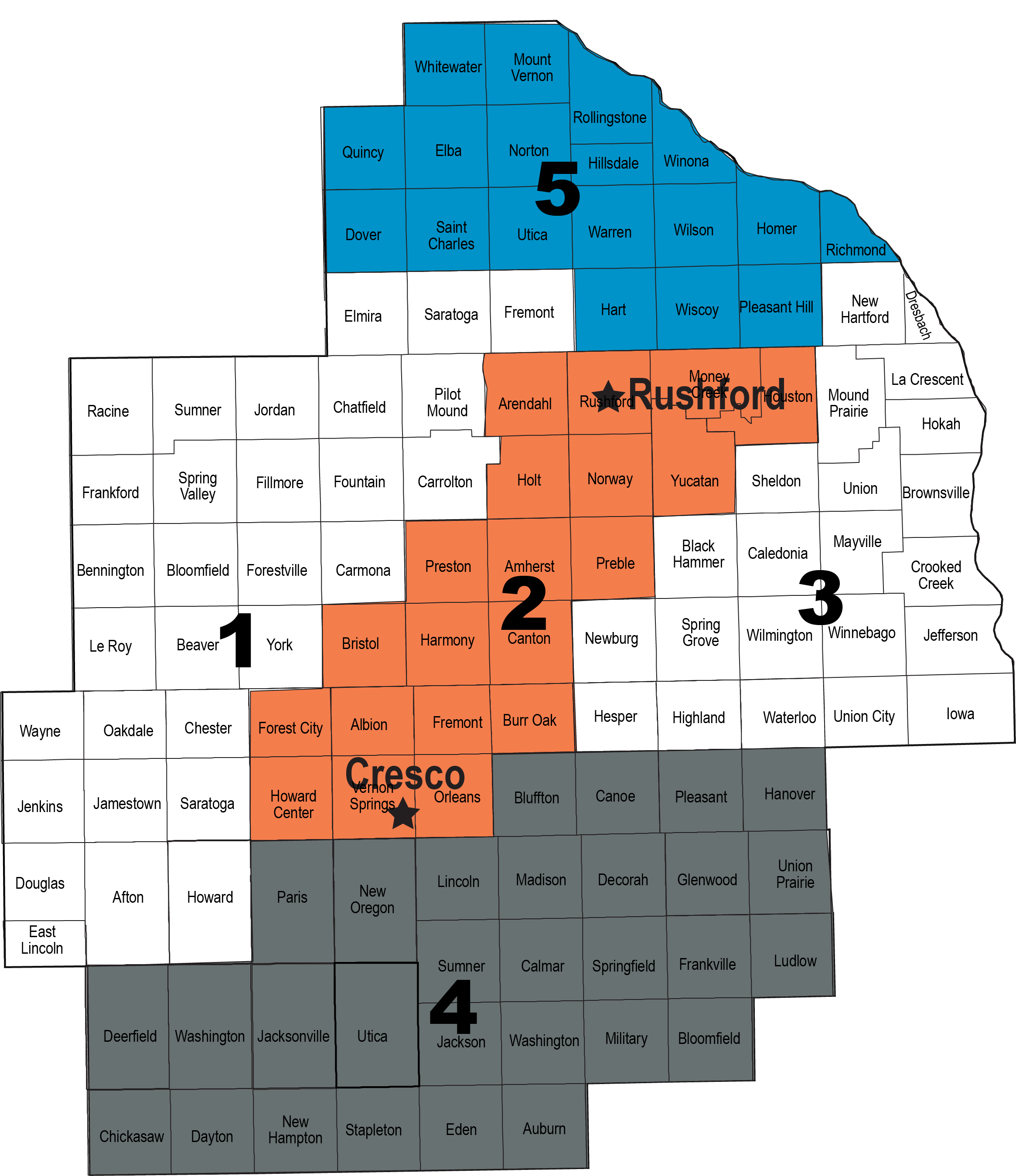 Board of Directors
Kyle Holthaus
District: 4
Elected: 2022
Address: Waukon, IA
Dean Nierling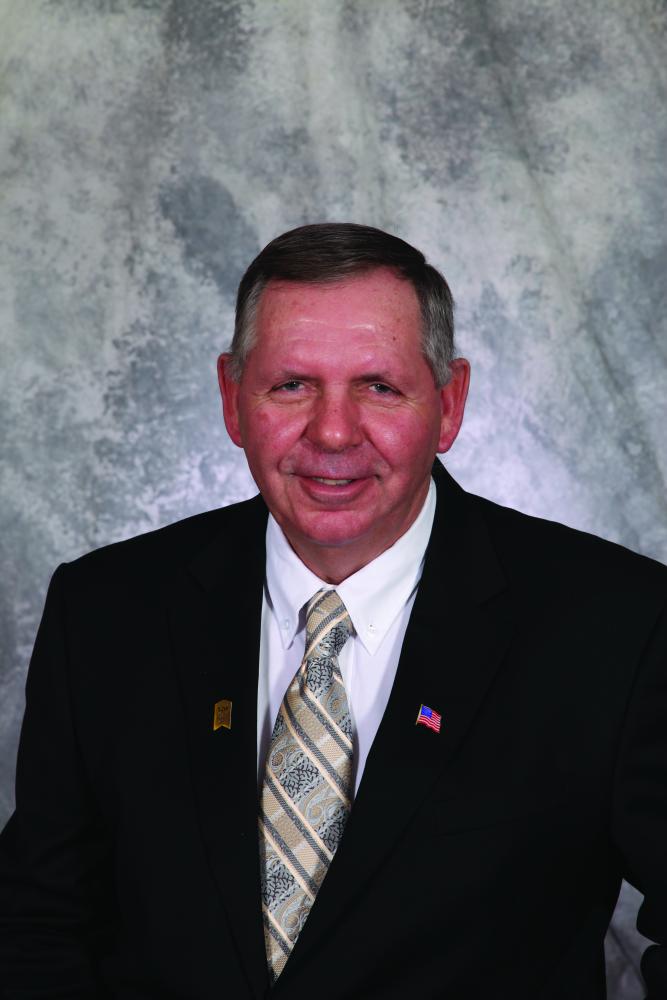 Dean Nierling
District: 2
Elected: 1999
Address: Decorah, IA
• MiEnergy board chair
Beth Olson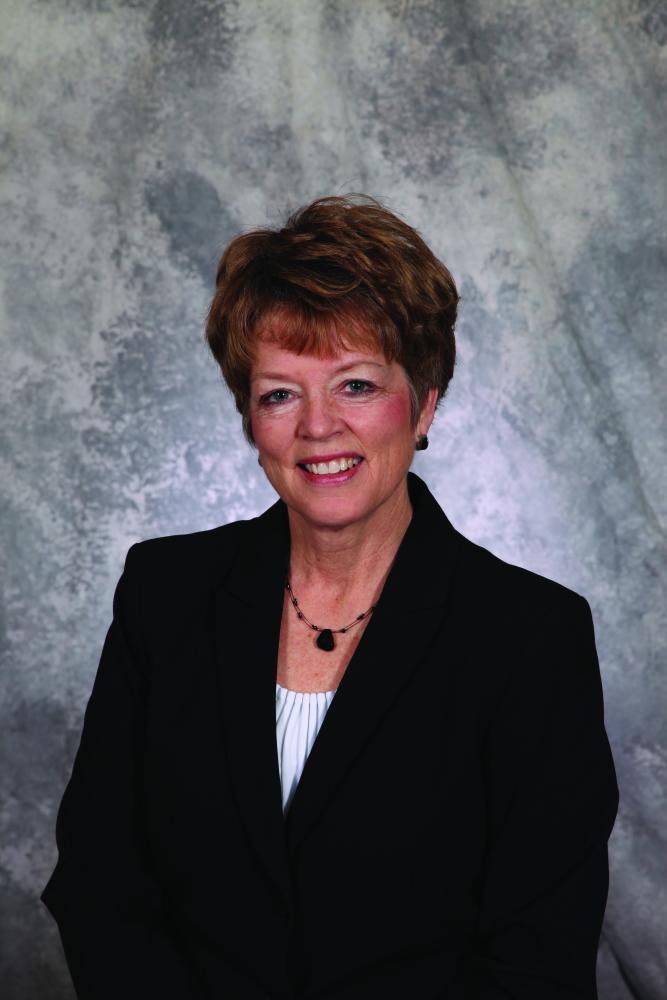 Beth Olson
District: 5
Elected: 2012
Address: Lewiston, Minn.
Don Petersen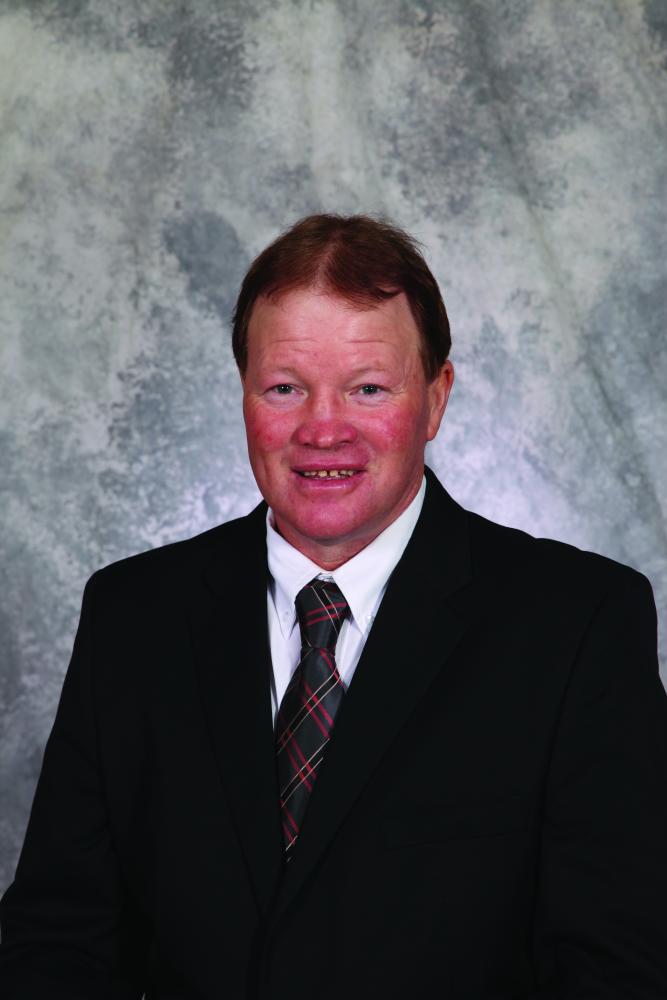 Don Petersen
District: 3
Elected: 2011
Address: Hokah, Minn.
• MiEnergy board treasurer
Dennis Ptacek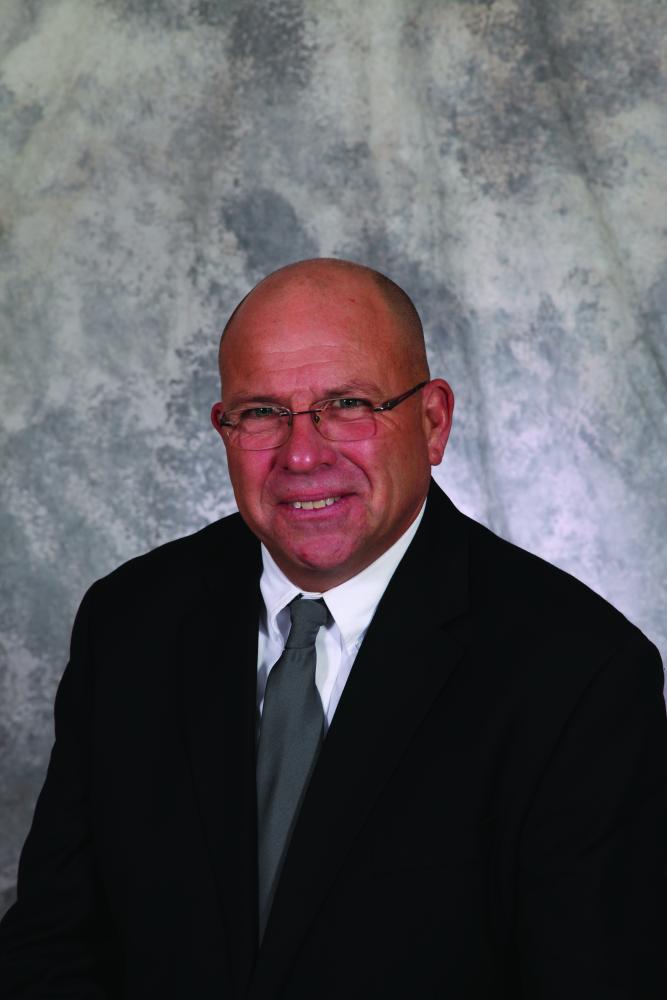 Dennis Ptacek
District: 1
Elected: 1996
Address: Elma, IA
• MiEnergy board secretary; Represents MiEnergy on the MSG and MiBroadband board of directors
Jeff Redalen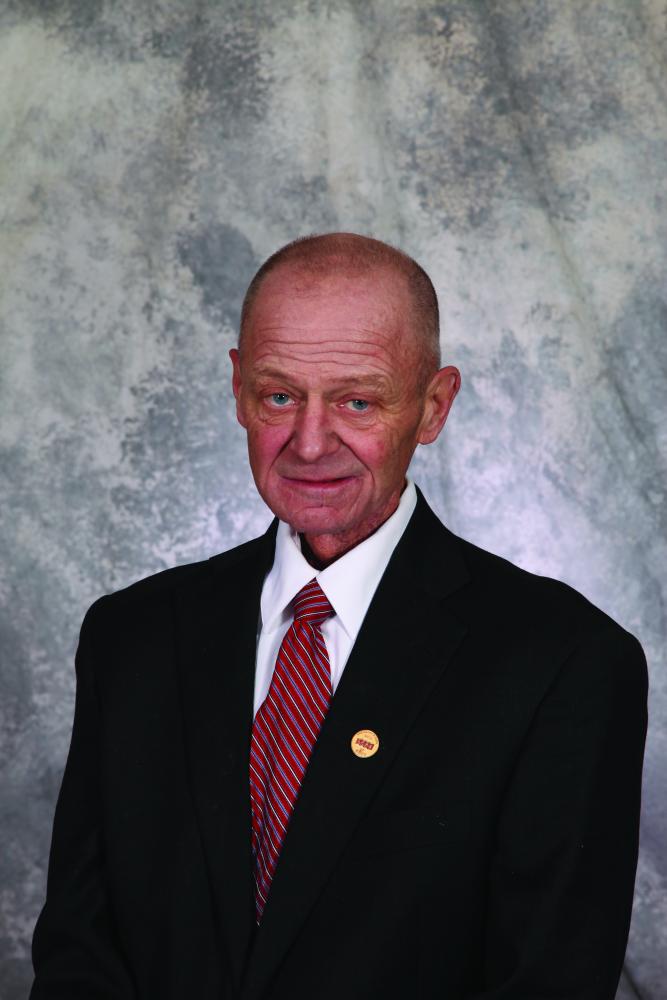 Jeff Redalen
District: 1
Elected: 2002
Address: Fountain, Minn.
Carl Reicks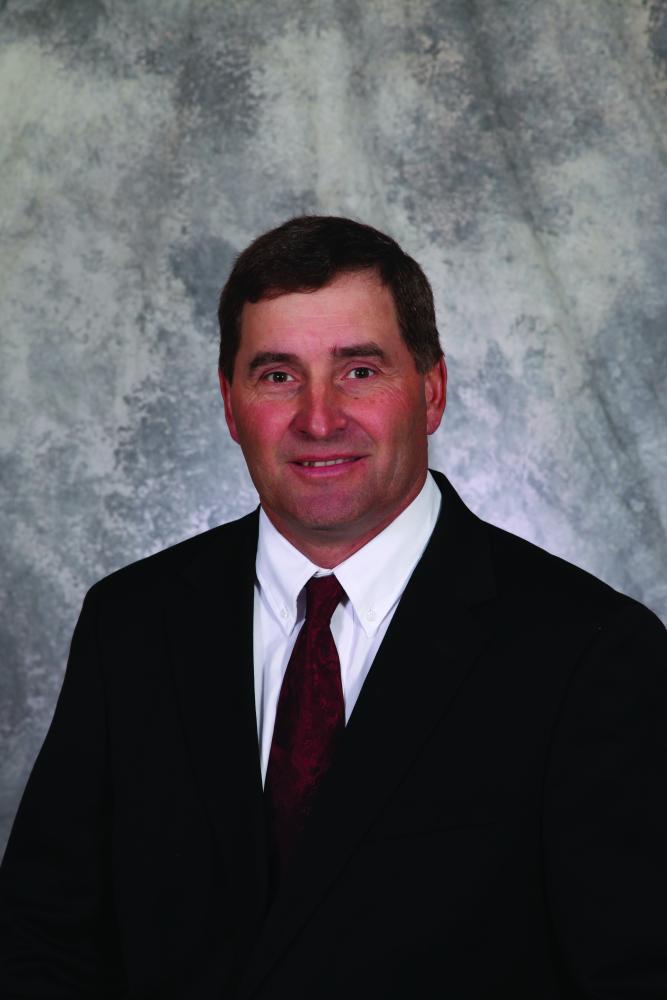 Carl Reicks
District: 4
Elected: 2010
Address: New Hampton, IA
Jenny Scharmer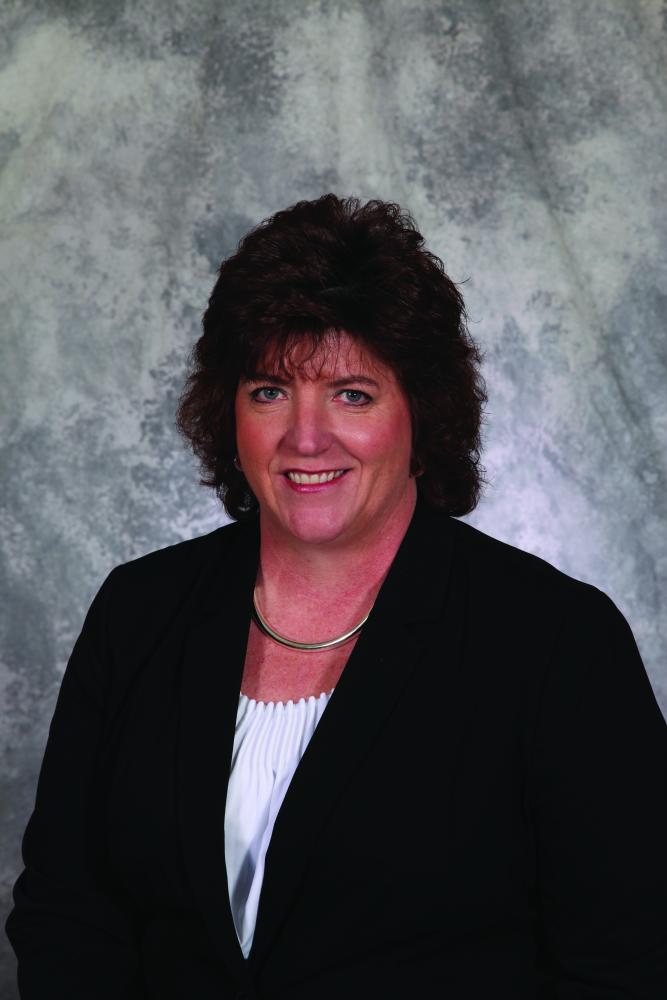 Jenny Scharmer
District: 5
Elected: 2006
Address: Winona, Minn.
• Dairyland Director
• MREA Resolutions committee and chair 
• NRECA Resolutions committee member and chair
Ron Stevens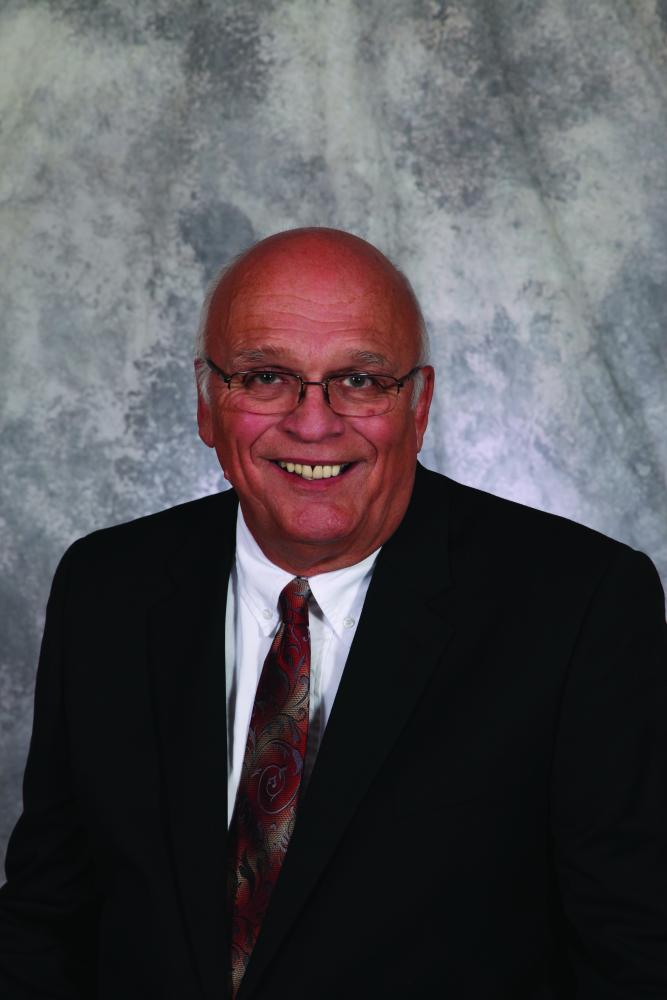 Ron Stevens
District: 2
Elected: 2007
Address: Preston, Minn.
• MiEnergy board vice-chair.
• Represents MiEnergy on the MSG and MiBroadband boards.
• Represents MiEnergy on the Minnesota Rural Electric Association board.
Skip Wieser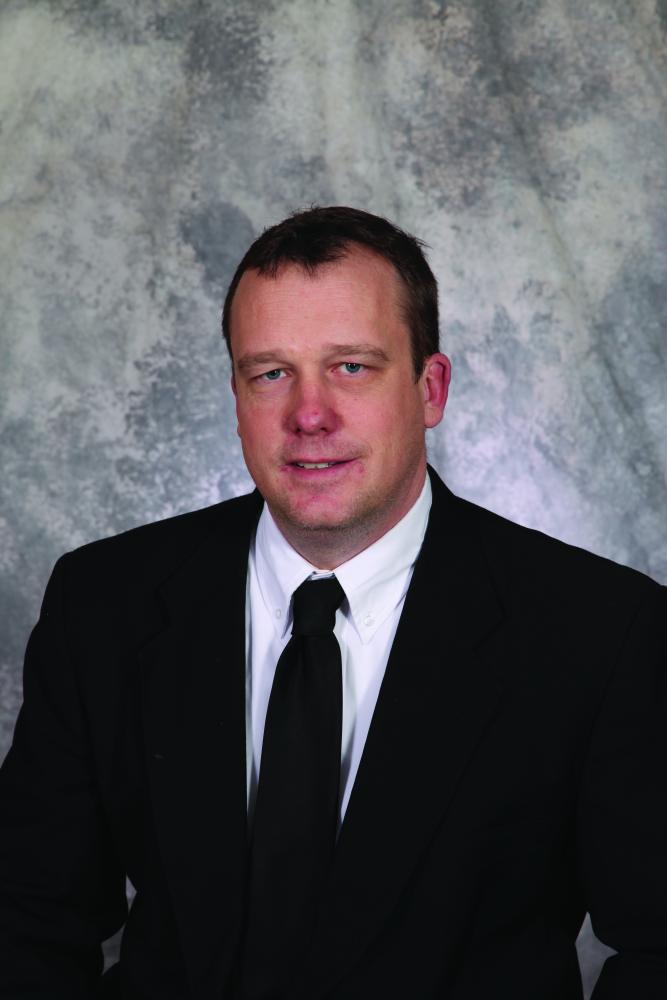 Skip Wieser
District: 3
Elected: 2013
Address: La Crescent, Minn.
Dennis Young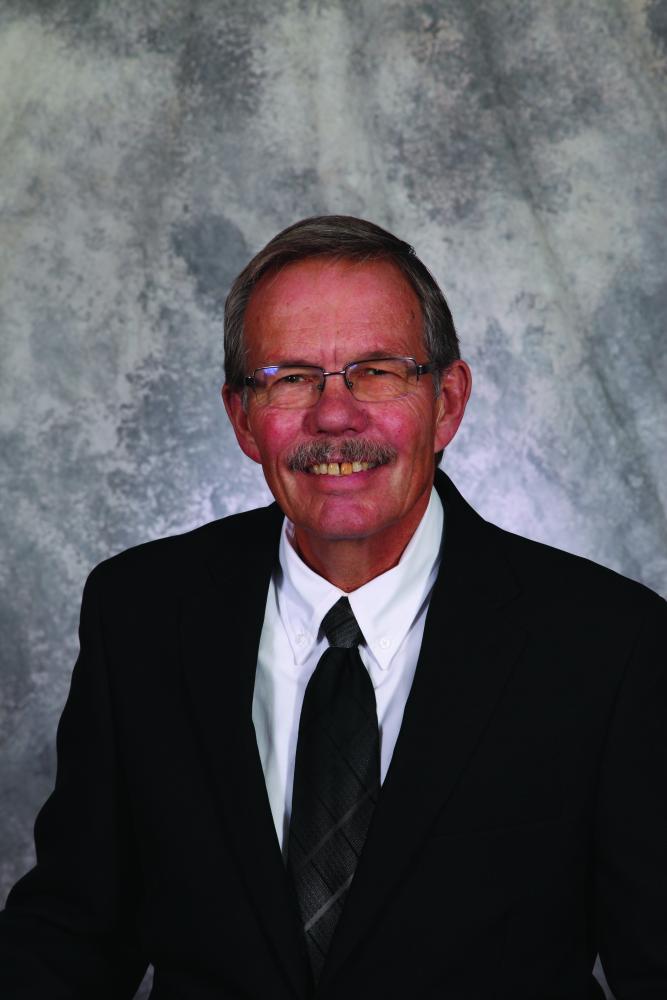 Dennis Young
District: 3
Elected: 2004
Address: Decorah, IA